Welcome to
equipment protection central
The largest range and most reliable equipment protection and bespoke protective packaging solutions provider in Africa. We deliver exceptional & inspiring solutions through our innovative and hands-on approach.

We are a leading case manufacturer
are cases are made for all industries that require equipment protected
Audio - Visual
Medical
information Technology
security

customisation options available, variety of components available
Shock Mounts
Castors
Anti-Static Foam Lining
Retractable Handles
old cases repaired & Customised
Modifying compartments
Replacement of damaged panels
Reinforcement of case
Addition of accessories
inhouse branding of cases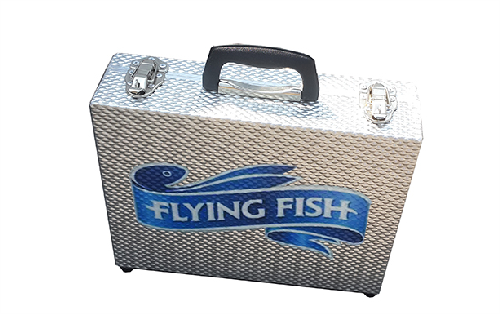 Embroidery
CNC Engraving
Vinyl stickers
Our team of highly qualified experts are waiting to assist you in all your requirements, from the design to the manufacturing of the final product. We are a one stop solution provider as all the work is carried out in house. We make use of the latest software for CAD representation of your custom requirements, as well as CNC profile cutting for the accurate rendering of the final product.
All the products are tested for strength and safety before they leave the workshop floor.
255 Nadine St Robertville,
Roodepoort, 1709
JOHANNESBURG
Tel: +27 11 472 8321
Fax: +27 11 472 9785
Cell: 083 382 3605
(c) visioncases pty ltd   — Design by batz.co.za